Welcome to WrestleHost.com!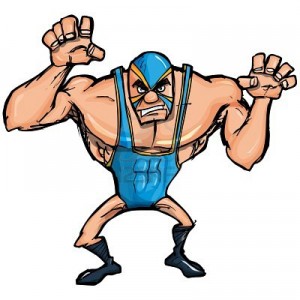 We know that independent wrestlers and wrestling companies can't afford to pay top price for websites so we decided to sacrifice huge profits for the greater good.
We here at WrestleHost will give you or your company exposure world-wide with a clean, professional website at a price you can afford!
Please browse our website and we're sure that you'll find that you can finally afford a professional website.  We'll make you look good to promoters & fans without emptying your wallet!
If you have any questions, please send us a note through our contact form and we'll be happy to get back to you as soon as possible.
WrestleHost

We won't bodyslam your wallet!