The following features can be added on to any of our packages to enhance your website.
We'll be adding more add-ons shortly.  If you don't see something you're looking for, please ask us and we'll do our best to make it happen for you!
Image Slider ($20)
-A slick way of showcasing your best photos on any page of your website!
-Images slide on and off the screen fluidly bringing more attention to showcased images
-Slider images can also be hyperlinked to other pages, websites, etc.
Integrated Appearance Calendar ($50)
-A beautiful calendar that features interactive mouse-overs for each date scheduled as well as Google Map & Google Calendar integration/subscriptions – This service includes two updates per month.
Click HERE to see a LIVE interactive demo of the Integrated Appearance Calendar
Integrated Contact Form ($25)
-A form that visitors to your website can fill in and hit Submit instead of e-mailing you from their own e-mail client.  The results are e-mailed to whatever e-mail address you choose.  Includes Spam-Prevention measures.
Facebook "Like" Buttons ($10)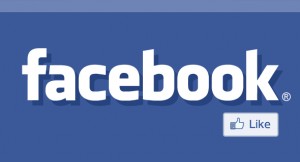 -Give visitors to your website a simple way to "Like" your website via Facebook!
Google+ +1 Buttons ($10)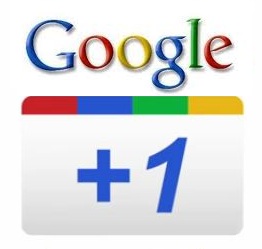 -Google+ is the new Facebook and is quickly gaining ground on Facebook.  Let visitors +1 your site and move you higher in the Google Search Rankings!
Live Scrolling Twitter Feed
-A scrolling box in the sidebar of your site that scrolls your last five Tweets on Twitter.  Updates live as you Tweet!
"Follow Me" links for your Twitter and Facebook accounts
-Give visitors an easy way to follow you on Twitter and friend you on Facebook!
More extras are available.  If you need something that you don't see, please ask us as we may be able to include it, as well!